Contact this business
Corner of Tuart drive and Ludlow Road North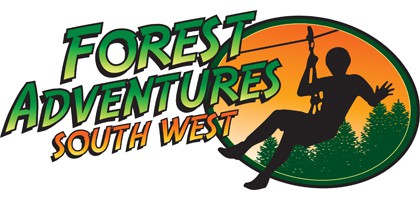 15% off everything! *ONLINE bookings only*
Book ONLINE at www.forestadventures.com.au and enter the promo code found on your Holiday Advantage app.
Conditions of offer:
Must book online
WELCOME TO FOREST ADVENTURES HIGH ROPE PARK!
FOREST ADVENTURES SOUTH WEST OFFERS ADRENALINE AND FUN FILLED COURSES AND FLYING FOXES AMONG THE MAJESTIC TREES OF THE LEGENDARY TUART FOREST IN THE BEAUTIFUL SOUTH WEST OF WESTERN AUSTRALIA.
Having combined world class European standards for safety and design with the South West's supreme environment, we are proud to present Forest Adventures South West as one of the best of its kind with many unique activities in Australia.
Located on more than 8 acres, Forest Adventures offers 65 activities set high among the trees catering for all skills, fitness and daring levels.
– More than 500 meters of flying foxes
– Uni-cycle up high, tarzan ropes
– 13 meter base jump
– BMX on a wire
– Spider webs
Choose your challenge! 
You will hang around in the trees, climb the ladders, balance on the suspended bridges and jump on up to 11 flying foxes with some spanning over 150 meters. Have fun with the whole family and challenge your friends on 6 unique courses of every level of adrenaline and fitness!!!
This offer is only available to valid Holiday Advantage members