Contact this business
Shop 5 Dunsborough Park Shopping Centre Dunsborough 6281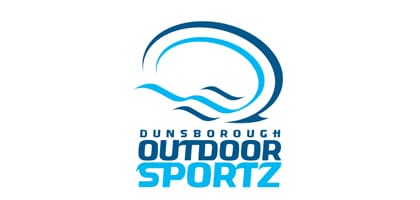 Free fishing hat & lure when you spend $50+
Not to be used in conjunction with any other offers or sales.
Welcome To Dunsborough Outdoor Sportz
Dunsborough Outdoor Sportz is situated in Dunsborough, Western Australia – on the edge of the clear waters of Geographe Bay, with ample Access to Spearfishing, Fishing, Kayaking, Camping and other Outdoor Pursuits.
Dunsborough Outdoor Sportz is 15 years strong, locally owned and operated, providing Quality Gear and sound service and advice, it is a well patronised Action/Adventure Shop .
Dunsborough Outdoor Sportz Staff are experienced Spearfishers, Fishermen and endeavour to use the products they sell. "Don't buy a Speargun or Rod n Reel from someone who does not use one!"
If Dunsborough Outdoor Sportz Sell it you can be sure it has been tested and found to be worthy to be on our stock sheets .
We take our online presence seriously, with a wide range of products ready to ship. If it is on our website we have got it in stock!
Whilst the Website showcases some of our more specialised interests , we also do stock a big range of other products like, Action clothing, Archery Equipment, Skateboarding Hardware, Seasonal Sporting, Fishing and Fitness Equipment.
Why not drop in on your next trip to the beatiful south-west to stock up on fishing tackle and bait, or just to find out the hottest spots from Damo and Dave.
This offer is only available to valid Holiday Advantage members