Contact this business
Shop 12 Town Square Bussel Hwy Margaret River, WA 6285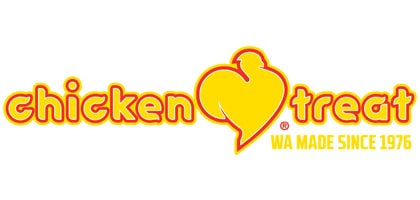 1/4 chicken & regular chips for $5
Conditions of offer:
Not available with catering packages.
Chicken Treat's famous hand stuffed, slow cooked, golden, tender rotisserie chicken, bursting with traditional stuffing and juices is a result of thirty seven years of expertise. The magic of this classic roasted bird is in its simplicity – a traditional stuffing, a well-timed rotisserie and freshly cooked for our customers. Visit the newly refurbished Margaret River store today to take advantage of this great deal.
This offer is only available to valid Holiday Advantage members