Contact this business
43 Prince Street, Busselton, WA 6280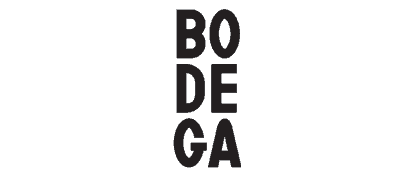 10% off your total bill (Minimum spend $50)
No to be used in conjunction with any other deals.
Open Tuesday – Saturday, Bodega Busselton is a restaurant & cocktail bar open from 11am through to dinner.
Boasting an impressive selection of both wine & beer, you'll never be short of drink options.
The ever-evolving menu will satisfy both locals & visitors alike, Bodega is your new go-to!
This offer is only available to valid Holiday Advantage members